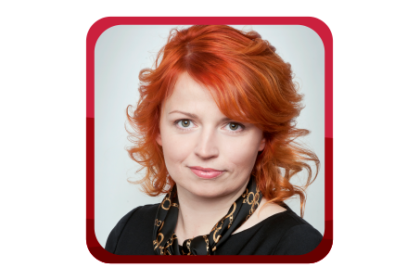 Evija Pudane is an Executive Director and Strategic Leader of the CLEANTECH LATVIA Clean Technology Cluster. She is responsible for organizational development, initiation of new international partnerships and mutual cooperation, as well as development of new business projects in the field of clean technologies: organic agriculture, smart urban and rural management, human capital development, planning and implementation of innovation support systems and raising funds for successful implementation of the above projects.
Evija has experience in promoting international trade and new investment projects; she was engaged in developing start-up support systems, and advising on the global business strategy development.
Her native language is Latvian. Evija is also fluent in Russian and English, and learns Spanish.