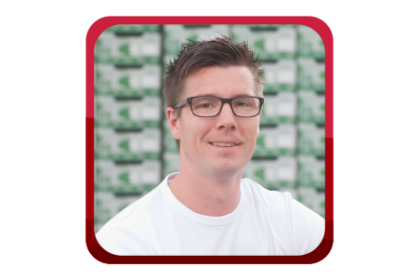 After graduating BSc in Horticulture and Management he became an entrepreneur by setting up his own greenhouse nursery for production of vegetables and later flowers. In addition, he is active as a technical specialist and international crop consultant.
As a consultant he advises companies on how to start-up and improve high tech greenhouse businesses. In addition, he has broad experience in:
• Organizing business visit tours to the Dutch horticulture;
• Providing training and education programs for greenhouse management;
• Complete project development and consultancy.
In the Netherlands he works for companies as World Horti Center, a leading innovation center in horticulture. And he has been active in several international projects in Colombia, Jordan, Middle East, India and others.